In Paris the Haute Couture catwalk, the 2013 spring/summer haute couture collections of the most prestigious. Atelier Versace, Dior, Armani Privé, Valentino propose the unique artistic creations, made for a few women.Unique pieces that make you dream, wonderful and sublime alternate outfits and dance on the runways of Paris. The proposals are nothing short of sensational and, for the next warm season to Excel will be delicate and romantic coloured flowers.
There is nothing better than watching enchanted parades of Haute Couture in Paris. Unique and inimitable proposals for few people parading elegantly framed romantic and delicate. 2013 spring/summer haute couture collections were presented as well. We know very well the designers who presented their most sublime creations, inspired especially by flowers and art in General, but Haute Couture remains a dream, quite different from what we see, and love, during weeks of pret à porter. Is Atelier Versace to fall first on the catwalk with his haute couture collection. His woman is strong, very strong. Love the fluo colours, which invaded literally on every woman's wardrobe last summer, she loves fur, long dresses and loves gold, really loves so much gold.
Quite another air we breathe on the catwalk of Dior. Raf Simons's creations make you dream. Since arriving at Dior, the fashion designer has demonstrated his skill but without leaving the old and austere style. We are at the turning point.
Simons retrieves the cuts and the House's most romantic details and made a divine and delicate collection, characterized by medium-length dresses, fluffy and delicious, and apply contrasting flowers. Even Giambattista Valli shows a female romantic and delicate. The dress with Ethereal style dresses and even here we find beautiful flower embroidery in 3D, applied on elegant fabrics and impressive as the tulle and organza.
From Chanel seems to find herself in the enchanted forest and come out as bianconigli, tweed dresses featuring touches of Gothic inspiration.Especially the make up as well as the big feather Barrette. The collection is a classic, alternate dresses and suits, and give a touch of novelty are the accessories. With Armani Privé you will reach another world where you the vest the real chic and indispensable element. Special slim cut trousers and even slightly open on the bottom, worn not only as part of complete but even under clothes. Details and beautiful clothes characterized by large scarves, also offered on accessories. Valentino triumphs with a delicate and elegant collection, made of organza, layers and paintings representing flowers, paintings on clothes as if they were paintings. Pastels, bright touches of gold and crystals, flowers applied along the bodice and on all lengths, are signs of an opulent and majestic collection, a collection that makes you dream.
Gallery
Versace: Show
Source: www.zimbio.com
Versace: Show
Source: www.zimbio.com
Versace: Show
Source: www.zimbio.com
Versace: Show
Source: www.zimbio.com
Versace: Show
Source: www.zimbio.com
Celebrities at Paris Haute Couture Fashion Shows 2013 …
Source: www.popsugar.com
Versace: Show
Source: www.zimbio.com
Karlie Kloss Photos Photos – Versace: Show
Source: www.zimbio.com
Zuhair Murad – Fall 2013 Couture
Source: nymag.com
Celebrities at Paris Haute Couture Fashion Shows 2013 …
Source: www.popsugar.com
Paris Haute Couture autumn/winter 2013: top 10 dresses …
Source: bocadolobo.com
Versace: Show
Source: www.zimbio.com
Laurent Zabulon, photographe professionnel Spring/Summer …
Source: www.laurentzabulon.com
Paris haute couture spring/summer 2013: Day 1
Source: www.thestar.com
Oscar Carvallo – Fall 2013 Couture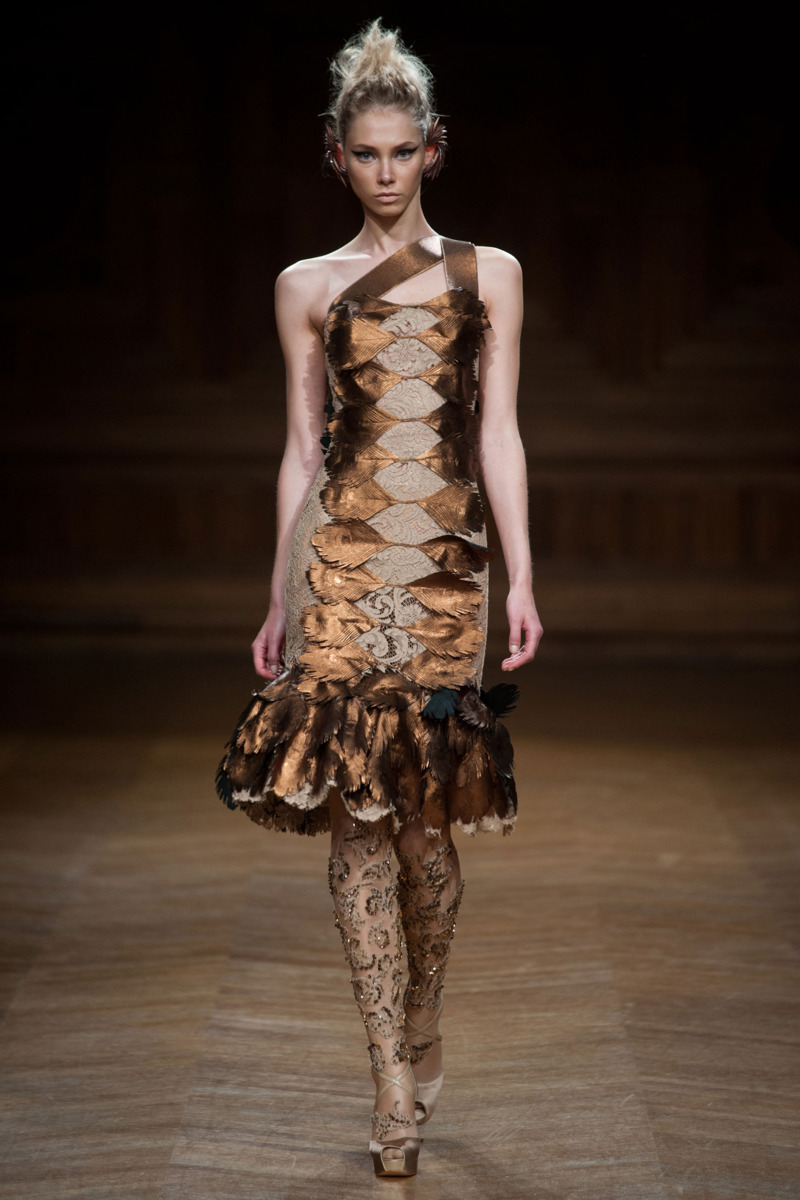 Source: nymag.com
Giorgio Armani Prive: Runway – Paris Fashion Week Haute …
Source: www.nouse.co.uk
A model presents a creation for Valentino during the Haute …
Source: metro.co.uk
Elie Saab: Runway
Source: www.zimbio.com
Stephane Rolland – Spring 2013 Couture
Source: nymag.com
Alexa Chung went to the Chanel Haute Couture show in Paris …
Source: www.popsugar.com